White Star Construction has renovated historic buildings including two landmark buildings on K Street in Sacramento. These nearly 100 year old buildings have new interior features, upgraded to current seismic and ADA requirements, updated HVAC, electrical and plumbing while maintaining the historic facade. These buildings now stand out as the gems on K Street, located just a few blocks from California's Capitol building.
830 K Street
The building at 830 K Street was built in 1935 to serve as Sacramento's original Wards store. After being vacant for several years, White Star Construction led the historic renovation of the building. The four floors comprise of over 65k square feet of office and retail space. The original chain driven windows, brick and historical facade were maintained during construction.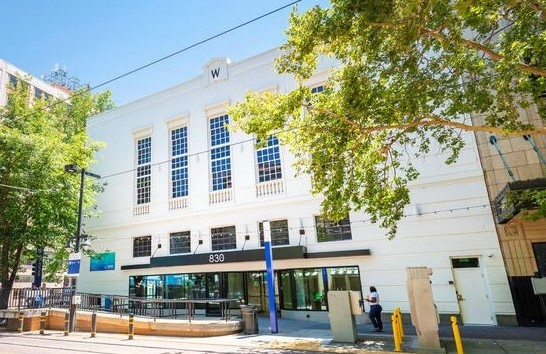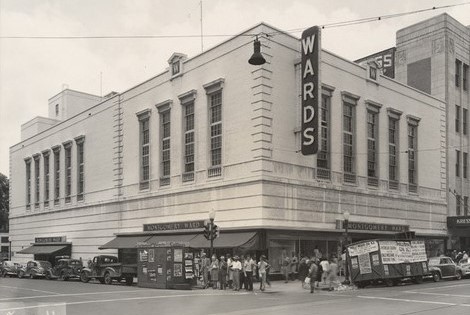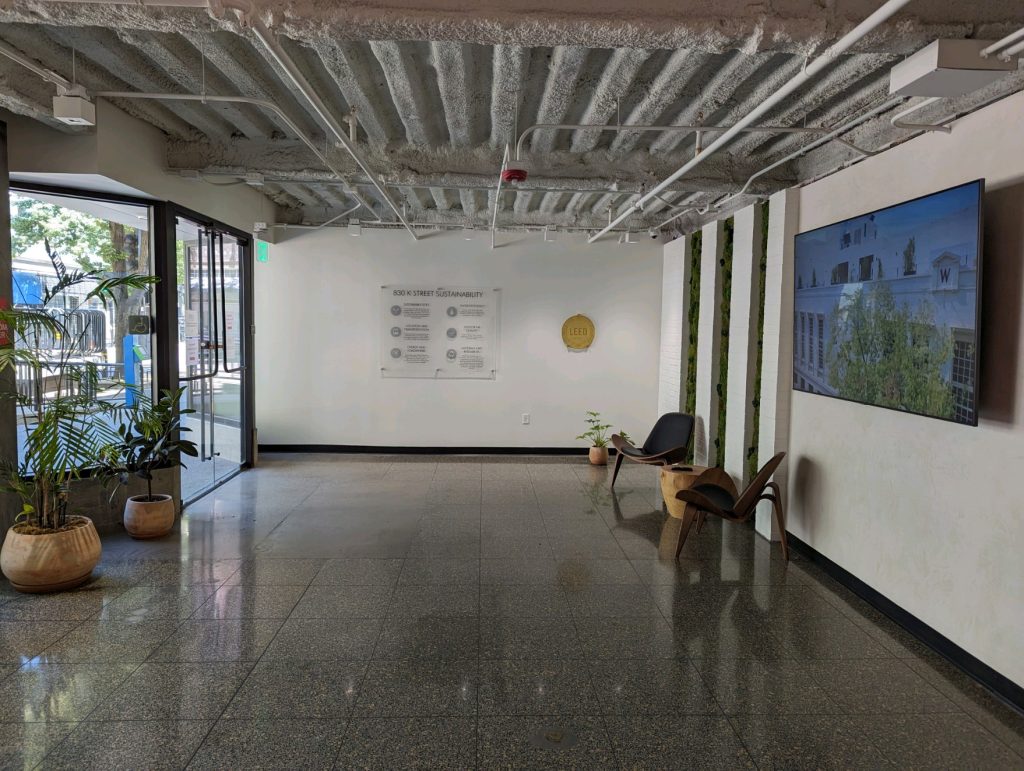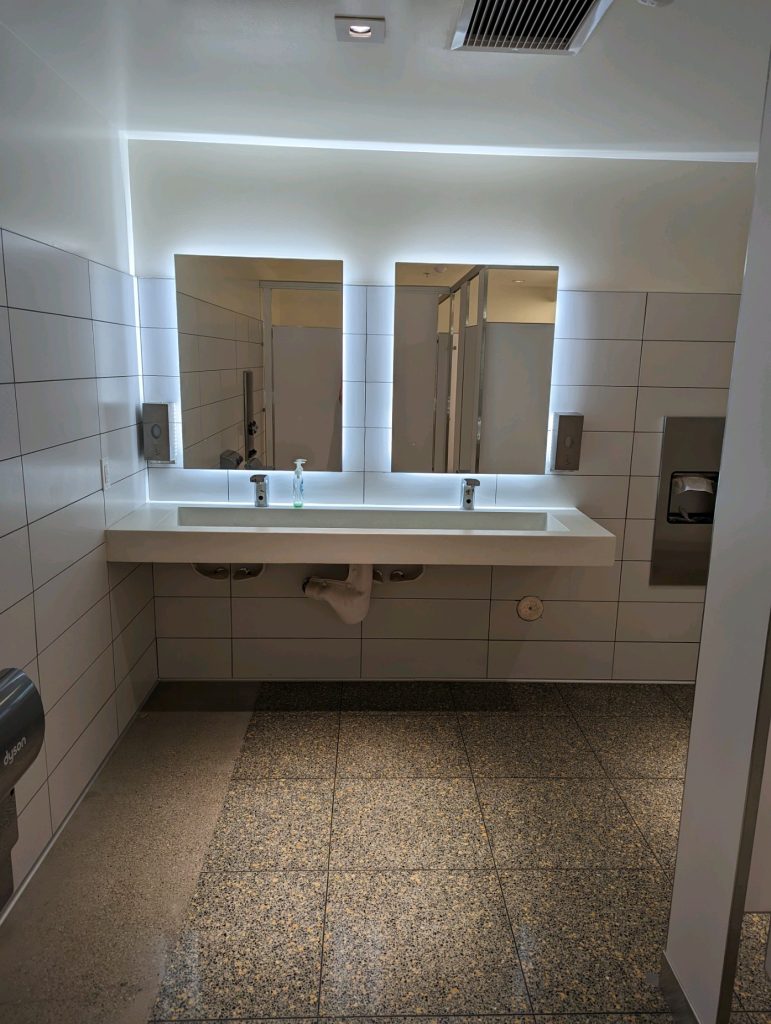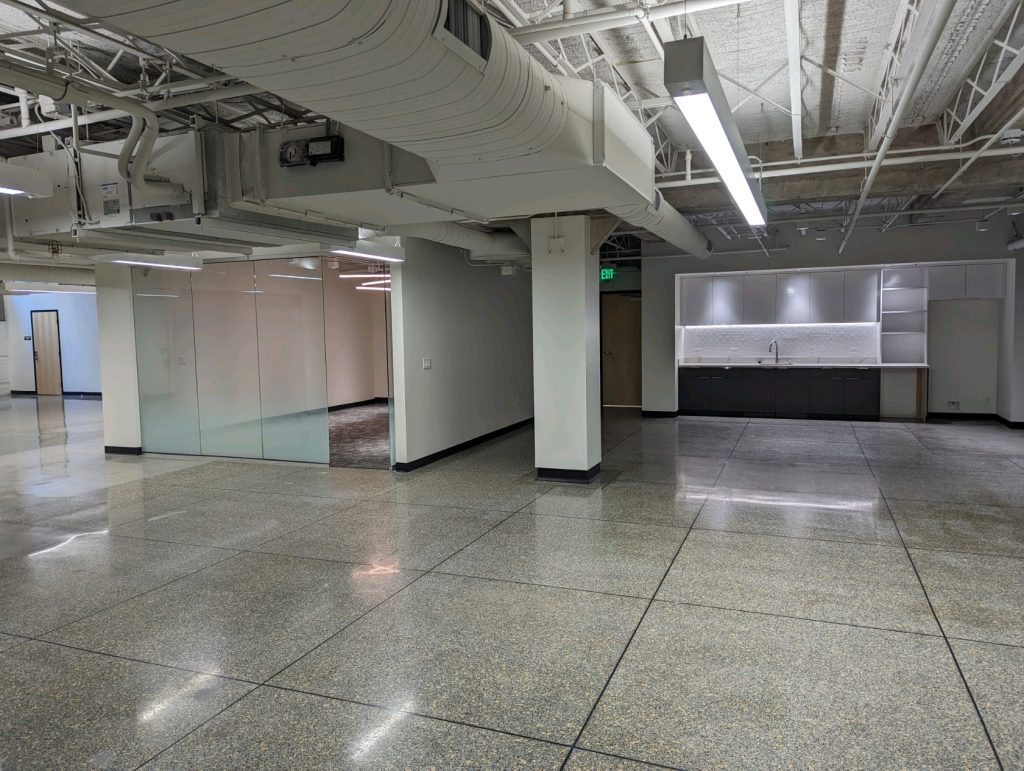 1130 K Street
Sacramento's first Weinstock store was built in 1924 at 1130 K Street. This 184k square foot historic building features a Romanesque four-story-high arched entrance way and a half-dome colonnade window line spanning the fourth floor. White Star Construction added two steel frame floors to the original roof. The two floor addition features floor to ceiling glass that overlooks an inviting terrace.