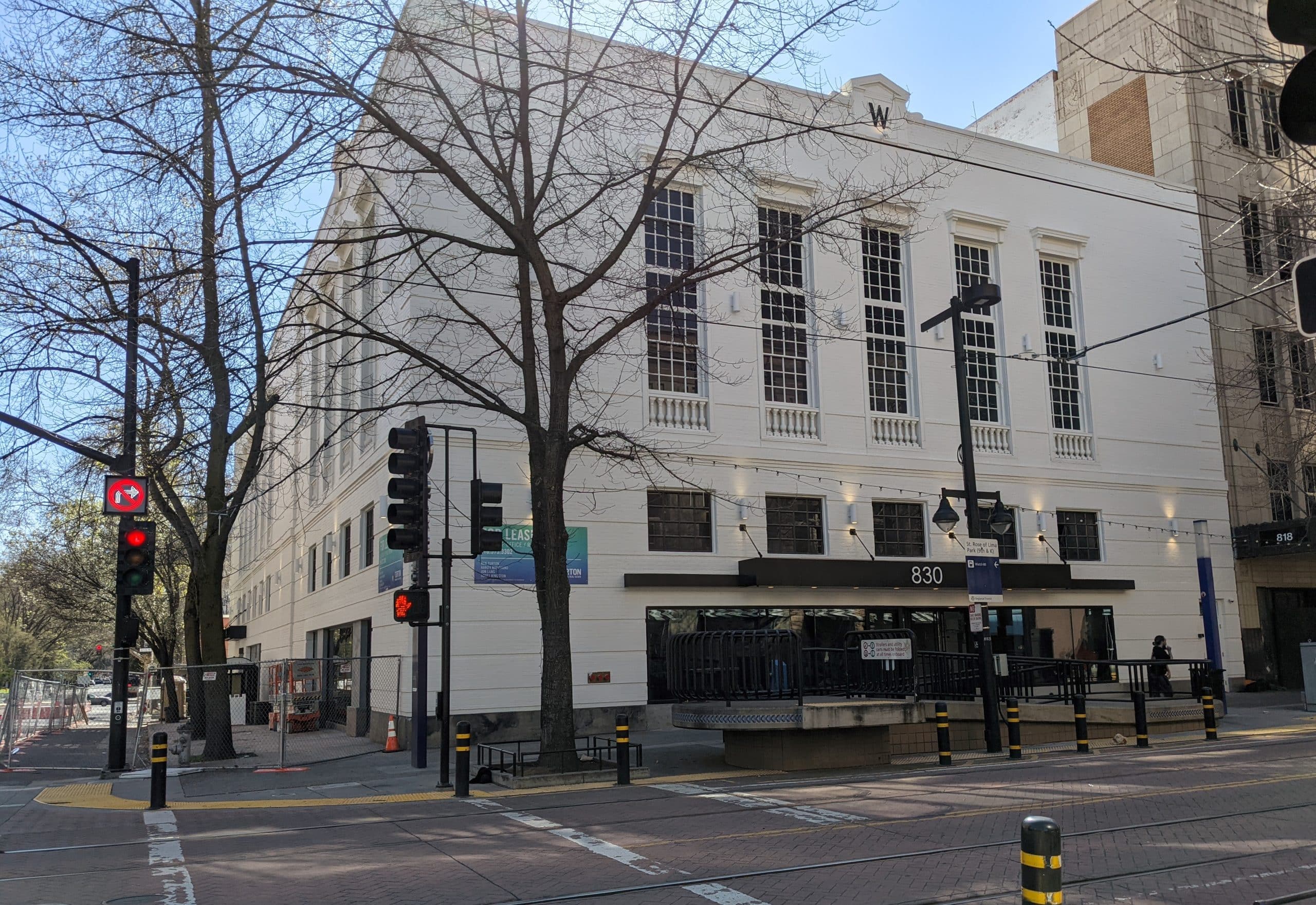 White Star Construction Has Served the Sacramento Region For More Than Twenty Five Years

White Star Construction is a full service commercial construction company that provides general construction and construction management services. White Star Construction has many satisfied clients across several project types.

"I enjoy working with my clients to turn their vision into reality. We build beautiful spaces." – Diane Koellen, Owner
---

Services We Provide

White Star Construction participates on all phases of commercial construction.

We work closely with many clients as their Design/Build Collaboration partners.

As the design is being created, we lead the Pre-construction performed on the work site.

As the General Contractor, we bring the project from conception to the final product.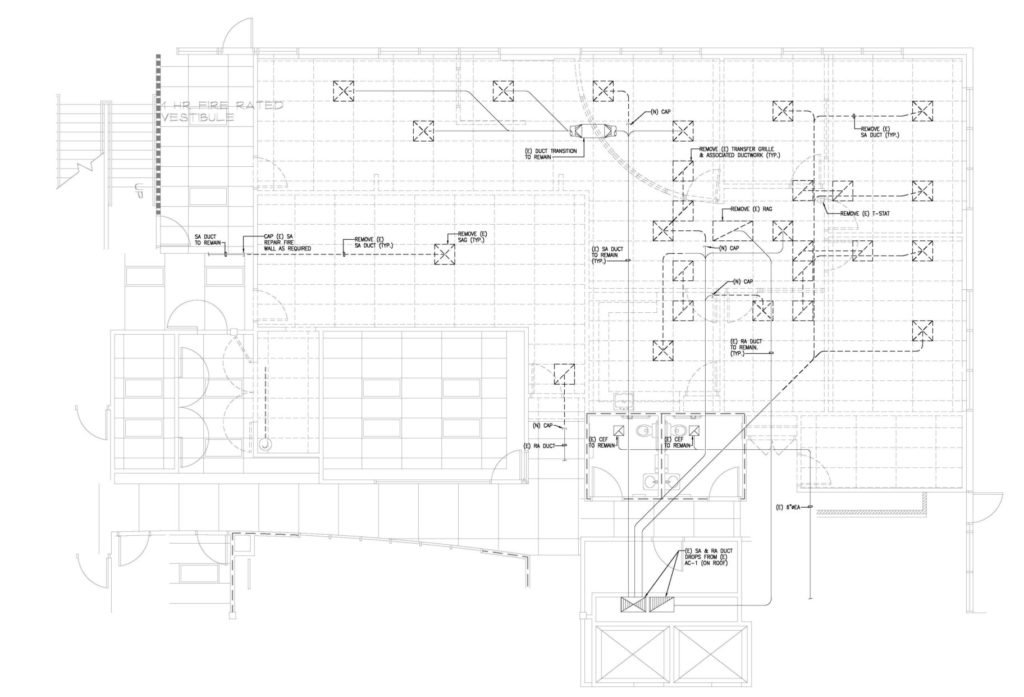 ---

Types of Projects
White Star Construction is an expert in many types of commercial construction projects.

We have experience with Tenant Improvements for many business and industry types such as office, retail, and technology and industrial.

We build new shell construction , rehab and remodel of existing buildings and historic building renovation.

We perform all site work and underground utilities that may be needed for your project.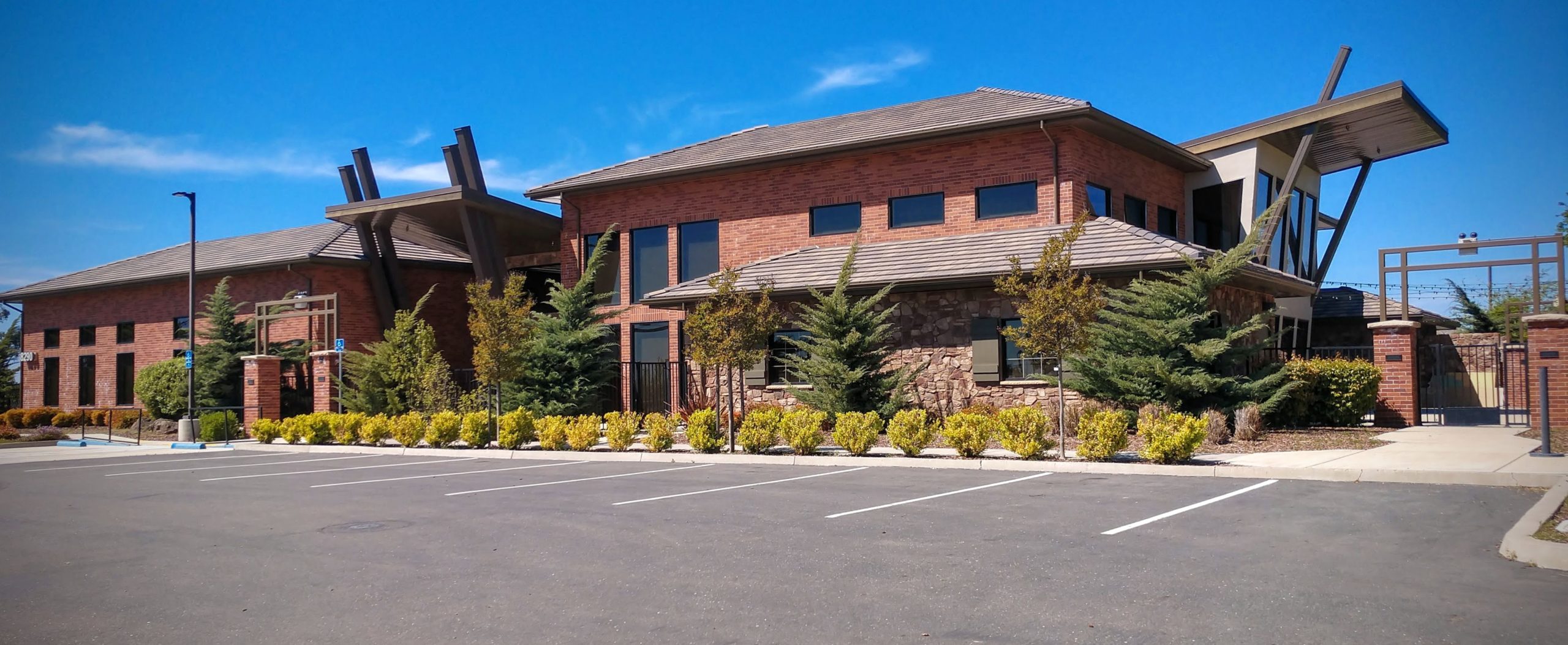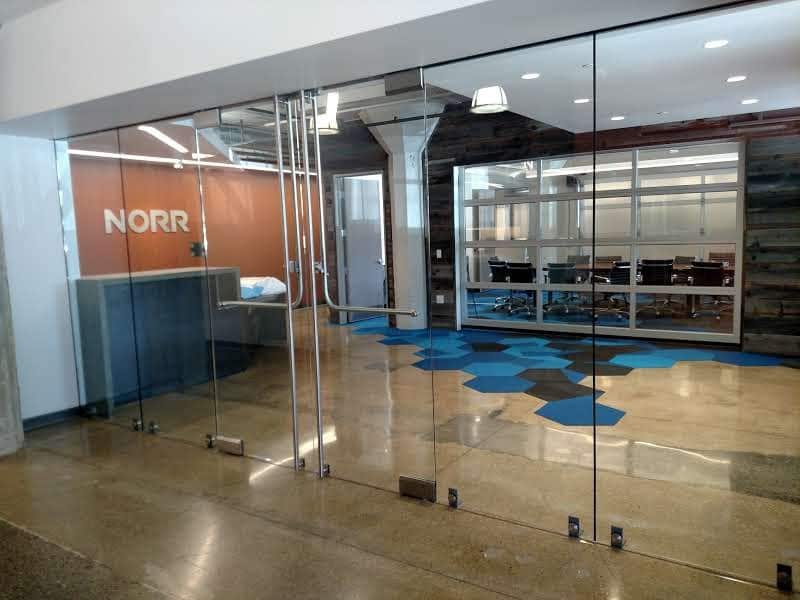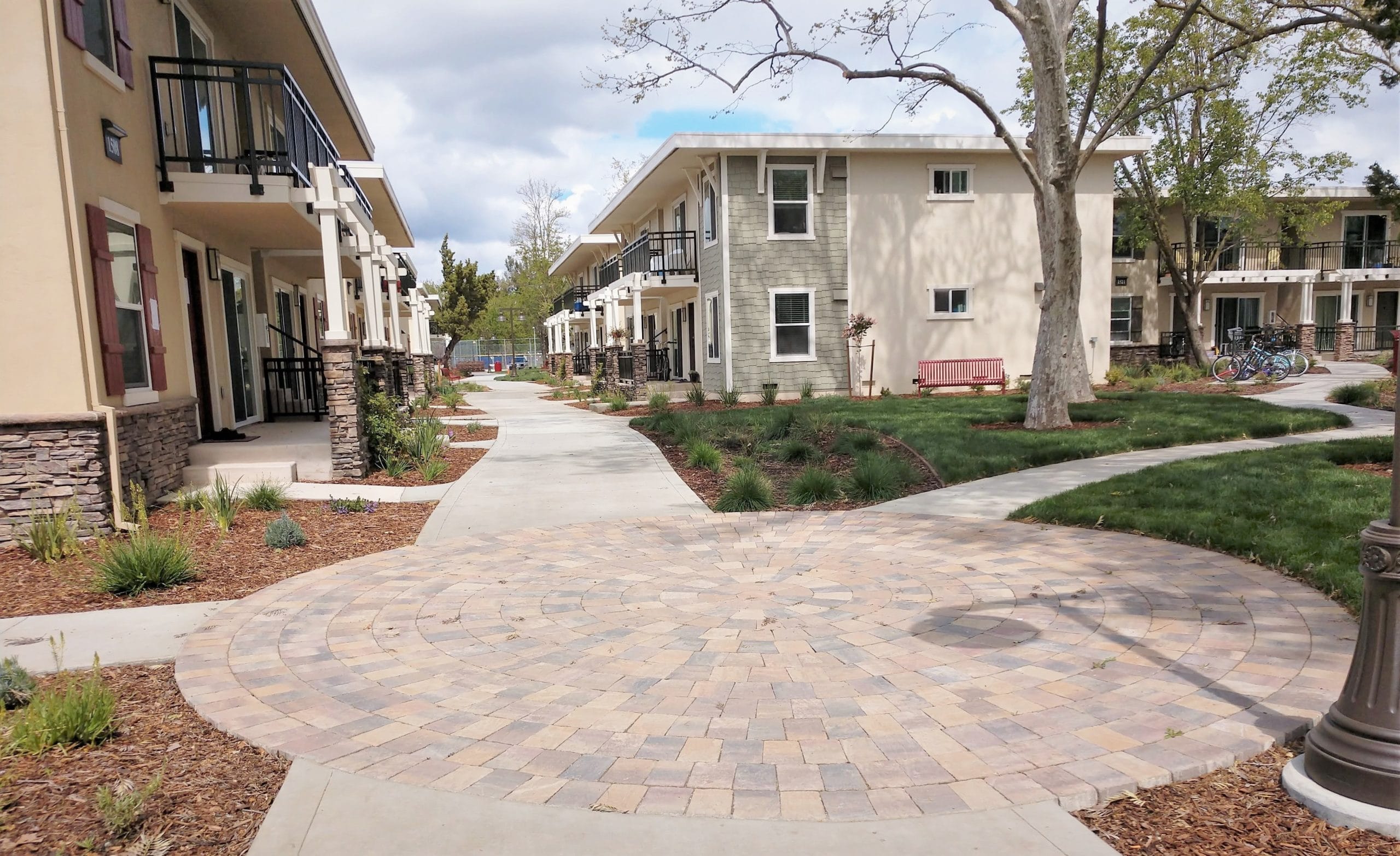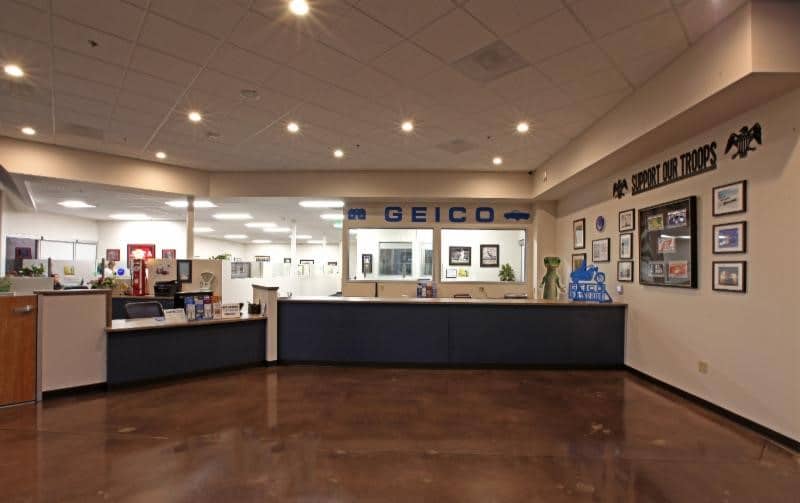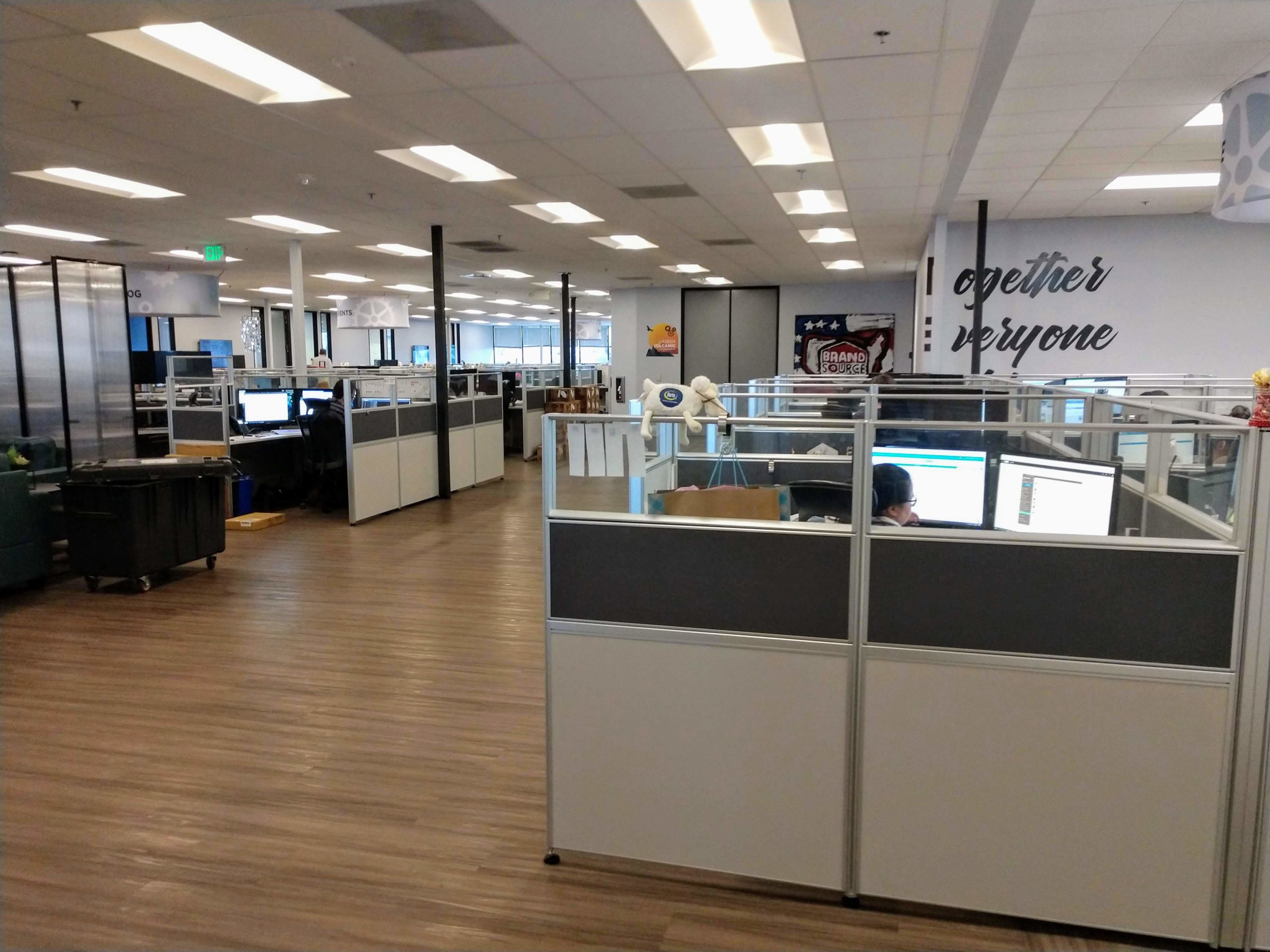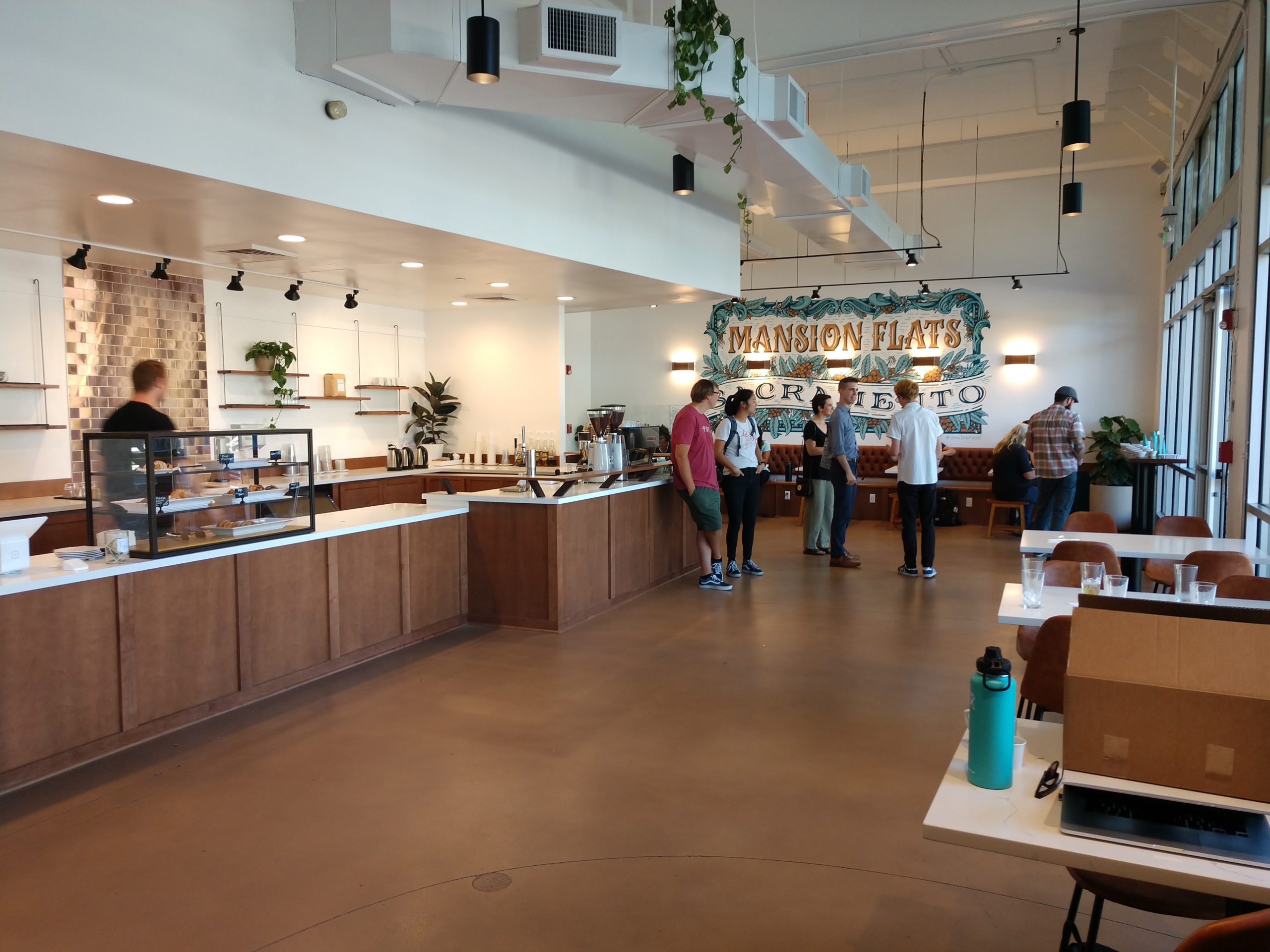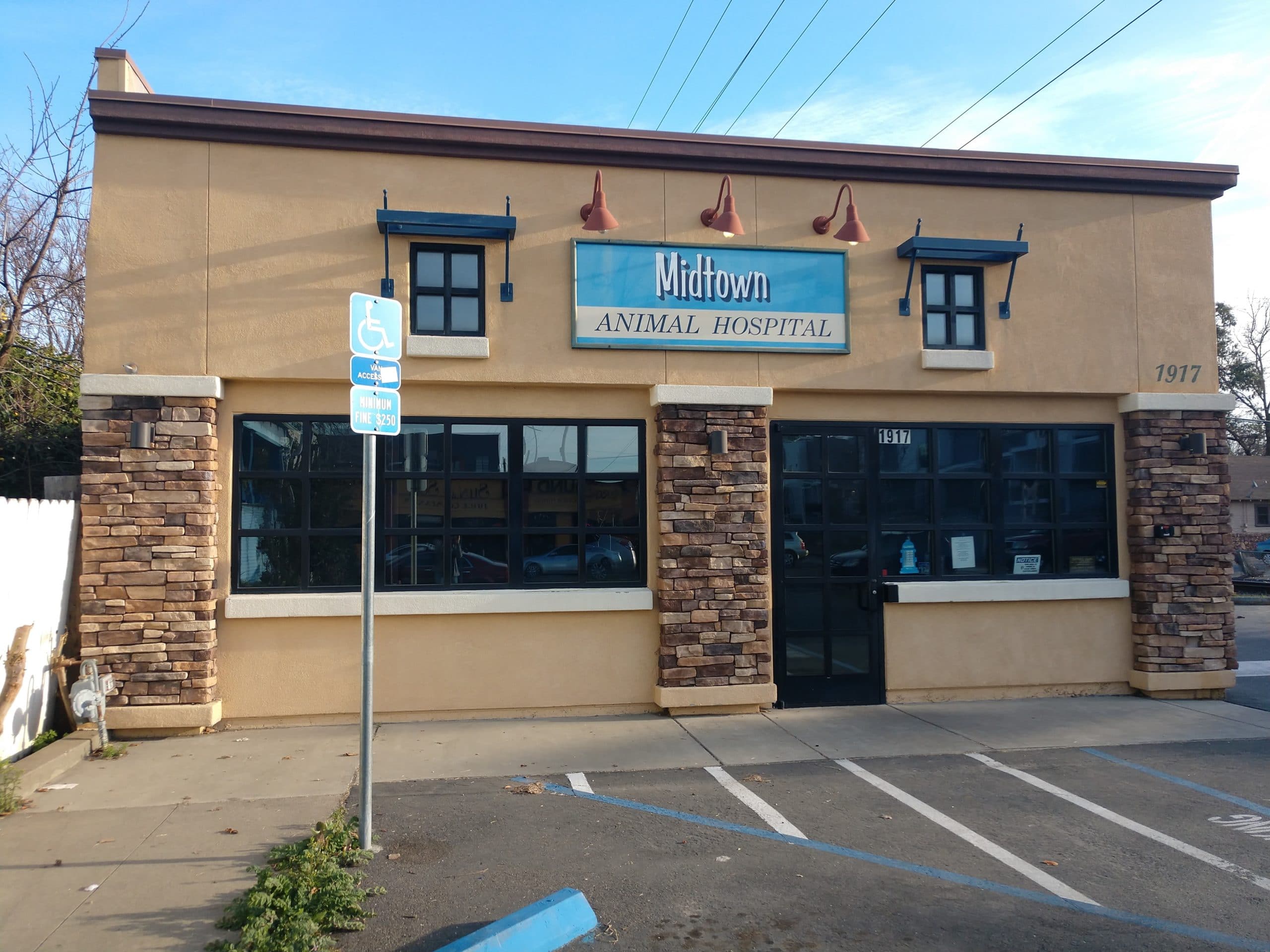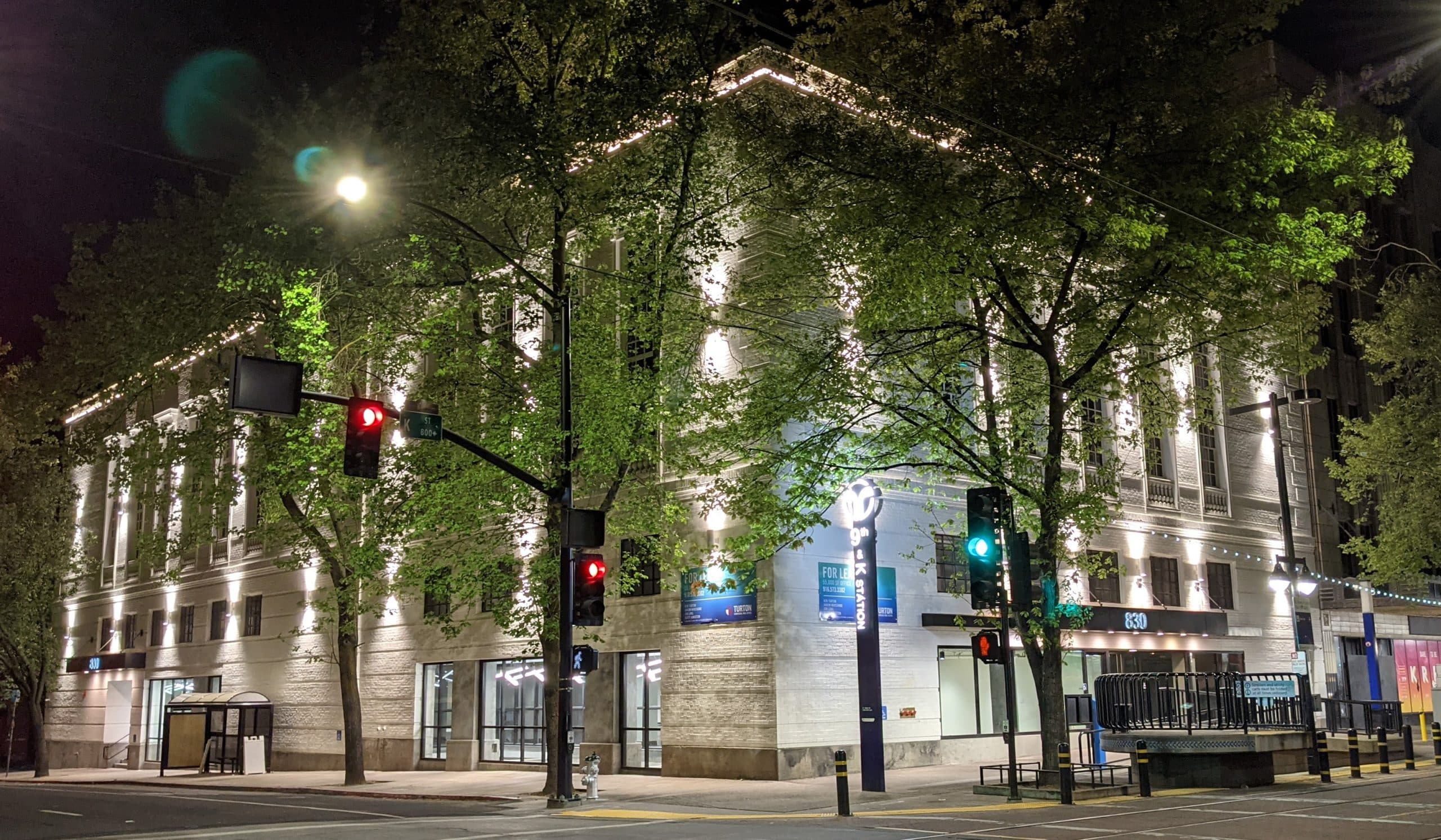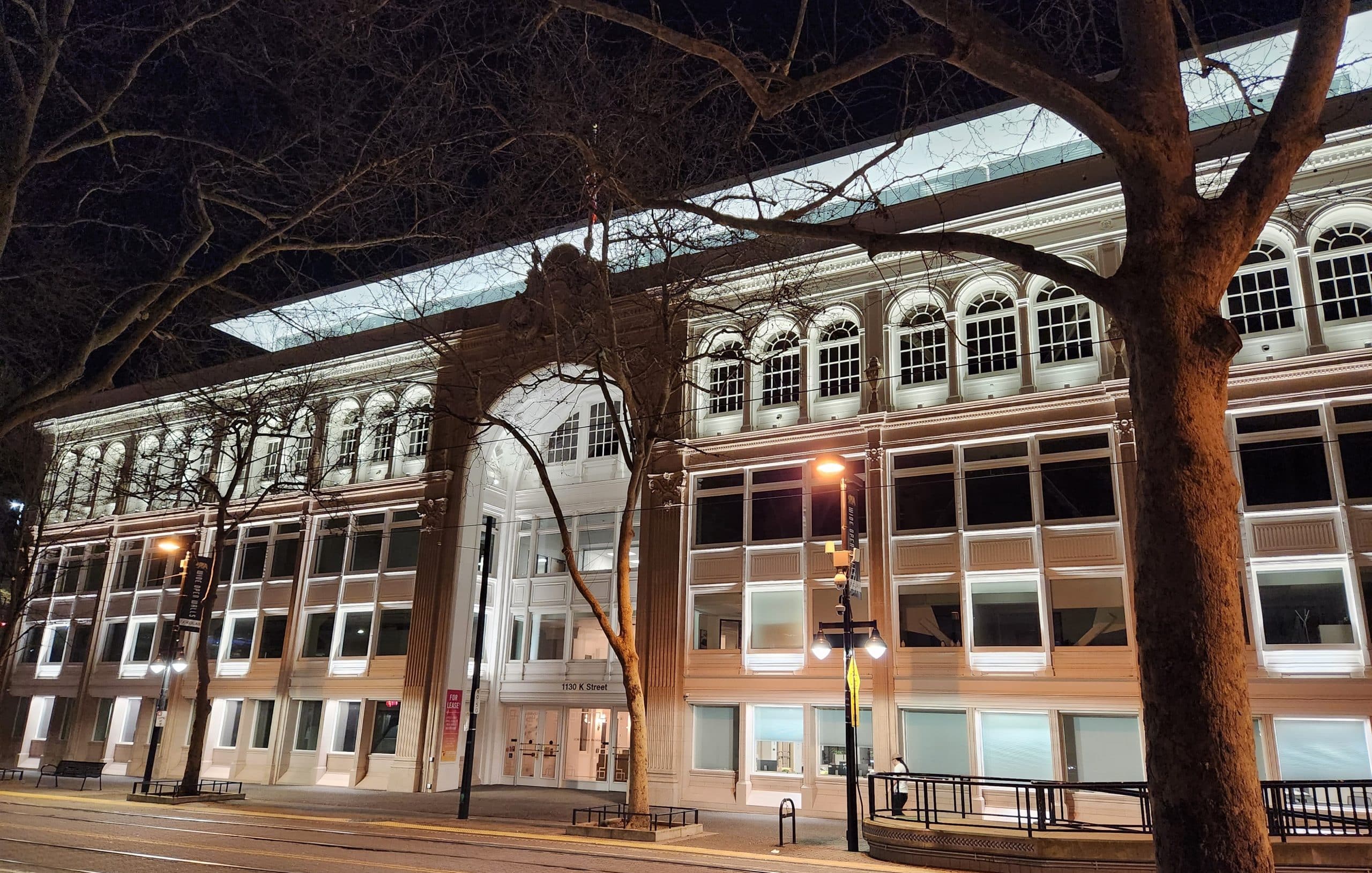 norr entrance
Professional Office Tenant Improvement
IMG_20200406_124910700
Landscape and Hardscape Rehab
Landscape and Hardscape Rehab
Landscape and Hardscape Rehab
geico pwc entrance
Office Tenant Improvement
food and ag cubicles
Office Tenant Improvement
good side coffee
Retail Tenant Improvement
830K after night
Historic Building Renovation
1130 night ext crop
Historic Building Renovation